At 2pm on March 2nd, 2021, at the People's Committee of Long An province, a meeting was organized to presentation of "Digital transformation" for Long An province.
On Long An province's representatives side, there was the attendance of Mr. Nguyen Van Ut - Chairman of the Provincial People's Committee; Mr. Pham Tan Hoa – Vice Chairman of Provincial People's Committee and leaders' representatives of Departments: Information & Communication; Finance; Transportation; Educations. On the side of the "Digital Transformation" Alliance, there were the attendance of: Ms. Nguyen Thi Kim Thanh - Vice Chairman of SAIGONTEL; Ms. Nguyen Cam Phuong – General Director of SAIGONTEL; Mr. Nguyen Dang Khoa - Deputy General Director of SAIGONTEL; Ms. Le Bich Phuong – General Director of SGT-Hitech; Mr. Nguyen Duc Toan - Strategic Director of NGS Telecommunication & Equipment Joint Stock Company; Mr. Bui Truong - Director of Roland Burger in Vietnam.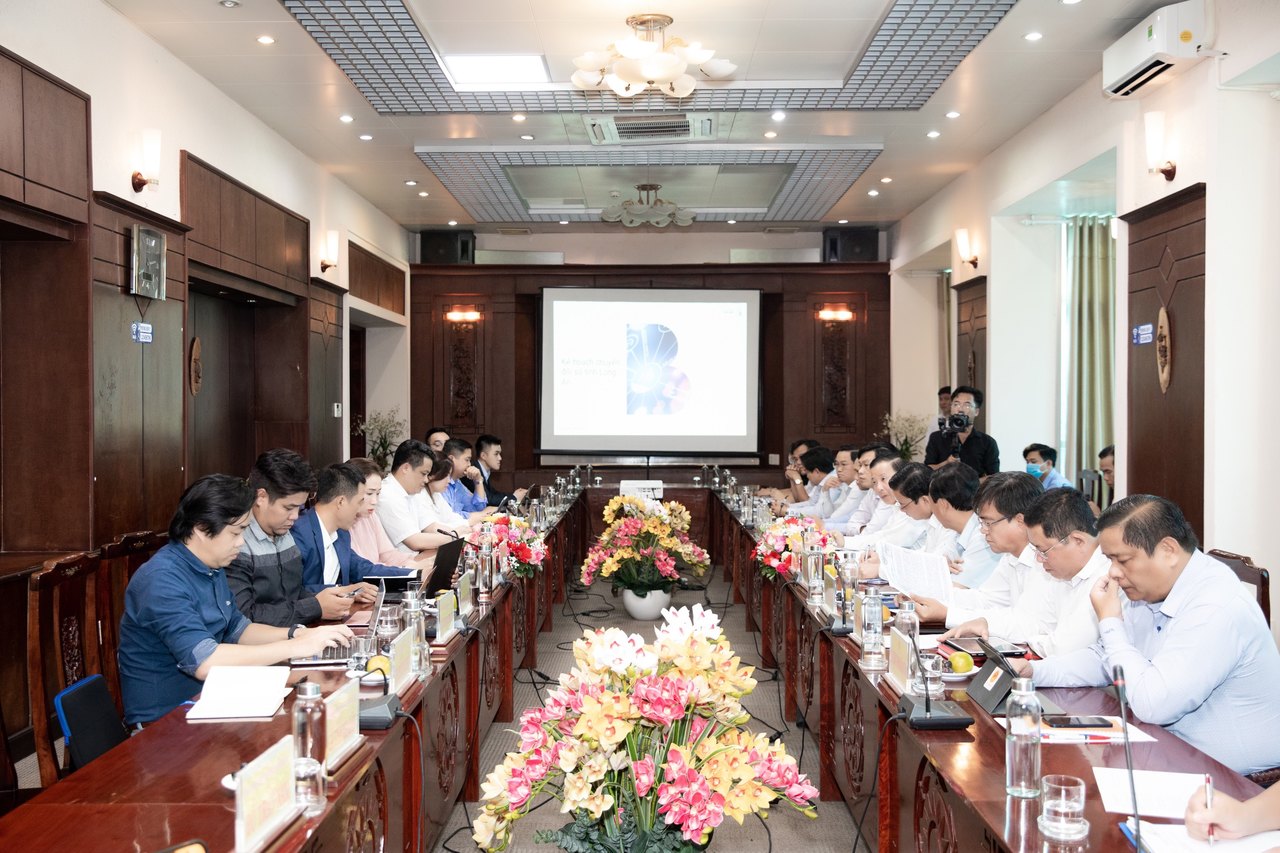 The "digital transformation" in general and the digital government transformation in particular has been an urgent issue that has a strong impact on the provincial competitiveness indexes of localities and has become a trend in the provinces to develop comprehensively, promote and create favorable conditions for investors to come to the province. Because of that meaning,Long An province trusted and agreed to let SAIGONTEL and the alliance sponsor for "Digital Transformation" for the province.
After the research and evaluation process, the current state of Long An's digital technology infrastructure development is only at an average level, the development speed is not consistent with the urban development speed and creates favorable conditions for the industry development. Based on its knowledge and experience, the alliance wishes to create a digital ecosystem for the comprehensive and specific socio-economic development through digital ecosystems including: digital government, digital infrastructure, medical services, digital traffic.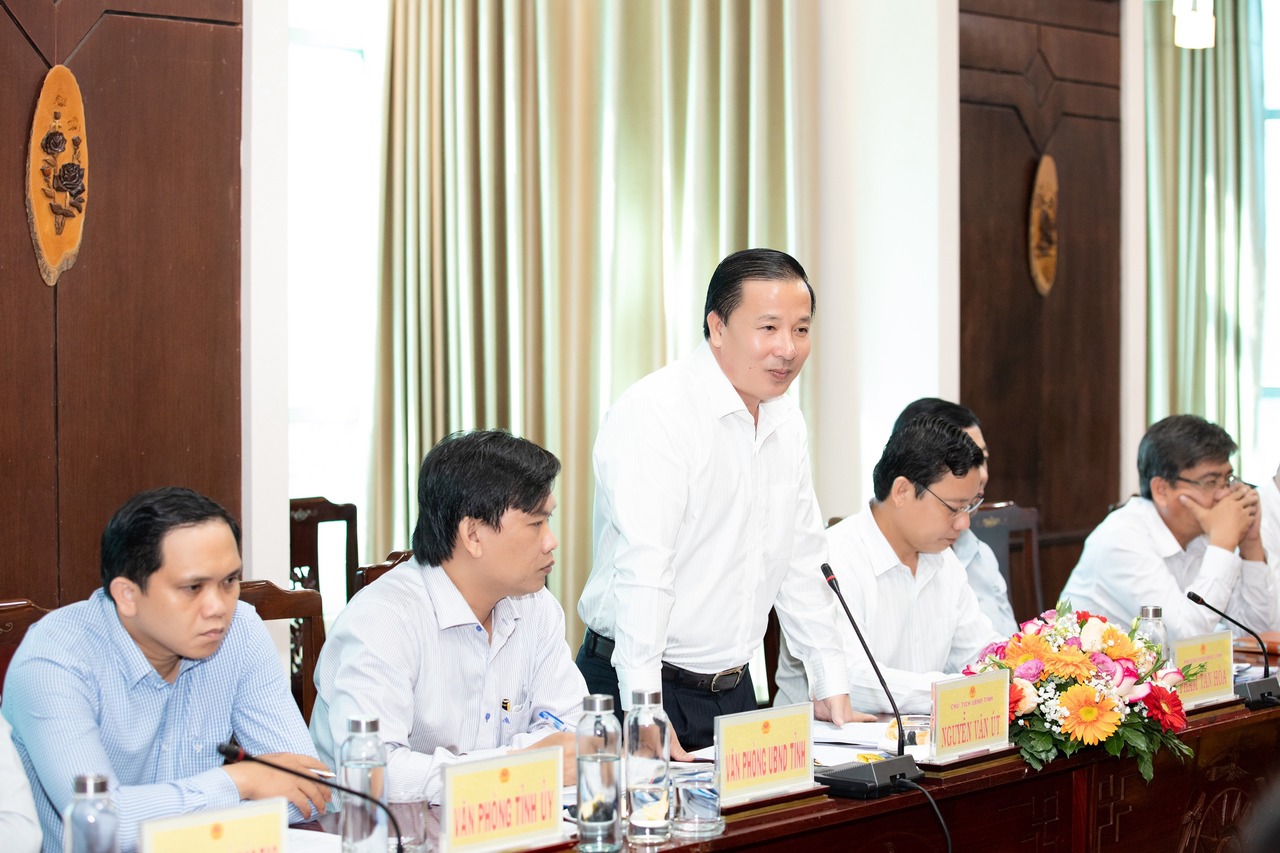 Also at the meeting, the provincial leaders came to an agreement on the implementation roadmap that will include: (1) Assessing the current status, updating the shortcomings of Long An's digital infrastructure, compared with the current development status of the world; (2) Based on the current situation, give a specific roadmap, prioritize the goal of developing a highly applicable digital ecosystem, accordingly, apply in life, create an attractive investment environment, make the foundation attract investment as well as being a lever for socio-economic development, improve the current problems of society; (3) Organize the implementation and select suitable partners to implement the items.
The working session ended on the same day with high determination from the provincial leaders as well as the alliance to jointly implement "Digital Transformation", towards building Long An into an innovation center of the youth economic region economy in the South and the Mekong Delta.
Communication Department