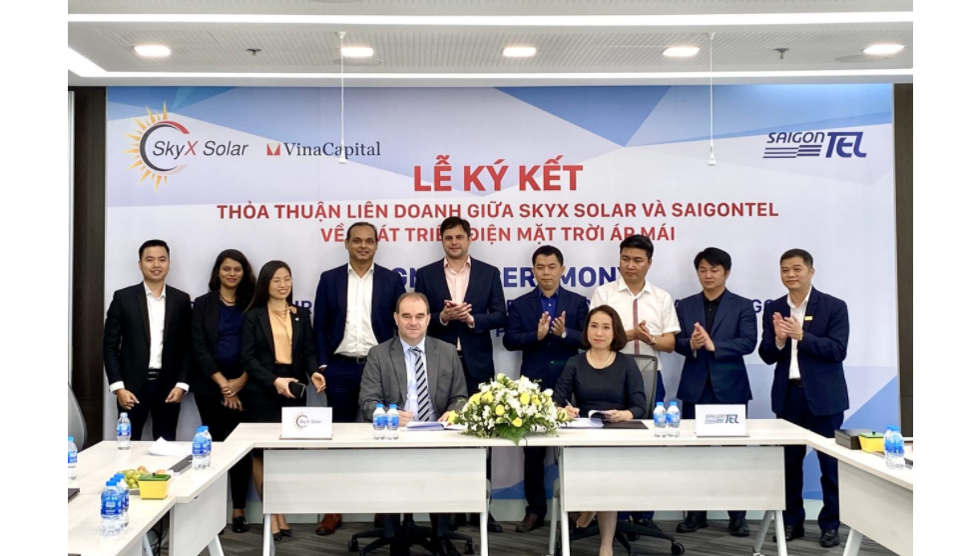 The year 2020 marks the official investment of SAIGONTEL in the energy sector, starting with the investment in the production of rooftop solar power in the industrial zones of SGI Group and its associates. Accordingly, SAIGONTEL, together with VINACAPITAL, became an investor for rooftop solar power projects developed by the SKYX SAIGONTEL Joint Venture focusing on the commercial and industrial (C&I) segment with a 50MW + plan in the first 2 years and 150MW + in the following years.
With the provision of a comprehensive End-to-End Solution for rooftop solar power solutions, SKYX SAIGONTEL JV brings customers clean electric energy in the long term at no cost to customers. and guarantee great savings for customers.
To ensure global standards, we use class 1 equipment and international suppliers for our projects.
More detail
here