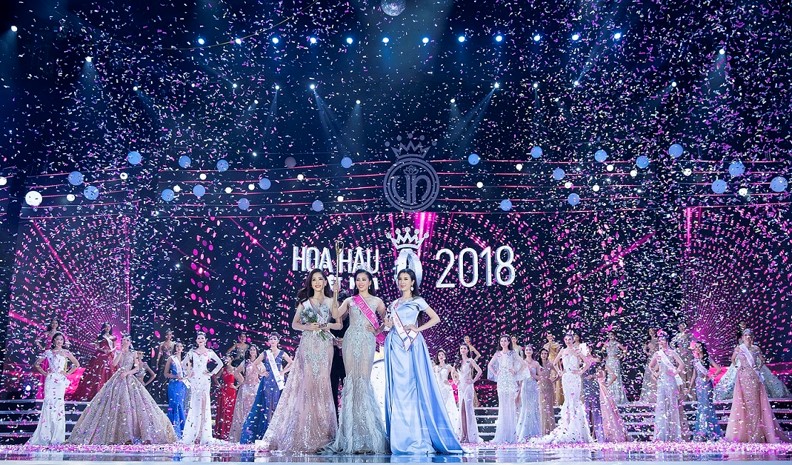 Investing in communications is a strategic step towards perfecting SGT Group's business ecosystem. Through its member company - Golden Sun Entertainment Joint Stock Company - SGT Group strives to set the foundation for breakthrough innovation in the business fields, helping to extend and support the remaining business sector.
Golden Light Entertainment Joint Stock Company is a company that provides reliable consulting services such as communication strategy, creative services, event organization, talent management, production of on-demand media content, media service - multimedia promotion ... owns many copyrights of international stature and has many outstanding achievements in the media field.
In addition to bringing products, media services, and creating high standards to partners and customers, Golden Light Entertainment Joint Stock Company is also a means contributing significant value to SGT Group in domestic and foreign investment promotion process into real estate projects.