Continuing the series of volunteer activities of the company, on February 21th 2017, SAIGONTEL has participated in charity trip and gave presents to 800 children of Duc Phong Commune - Mo Duc District - Quang Ngai Province.
This charity program was carried out by the Army Medical Corps 175 in cooperation with the Military Bank (MB) - SAIGONTEL - University of Industry.
Most of the program is the old man legs are not stable, eyes wide, do not have enough conditions for general examination. This is an opportunity to be examined by doctors in the city and have such specialized diagnostic equipment. Organizing Committee can not control emotions when there are old people without relatives, and actively seek to participate, luckily there are volunteers and a team of enthusiastic mentoring and guidance.
Not only the volunteers, doctors, Organizing Committee also very impressed before the voice of the border guard. They are very affectionate, patient and considerate with their people.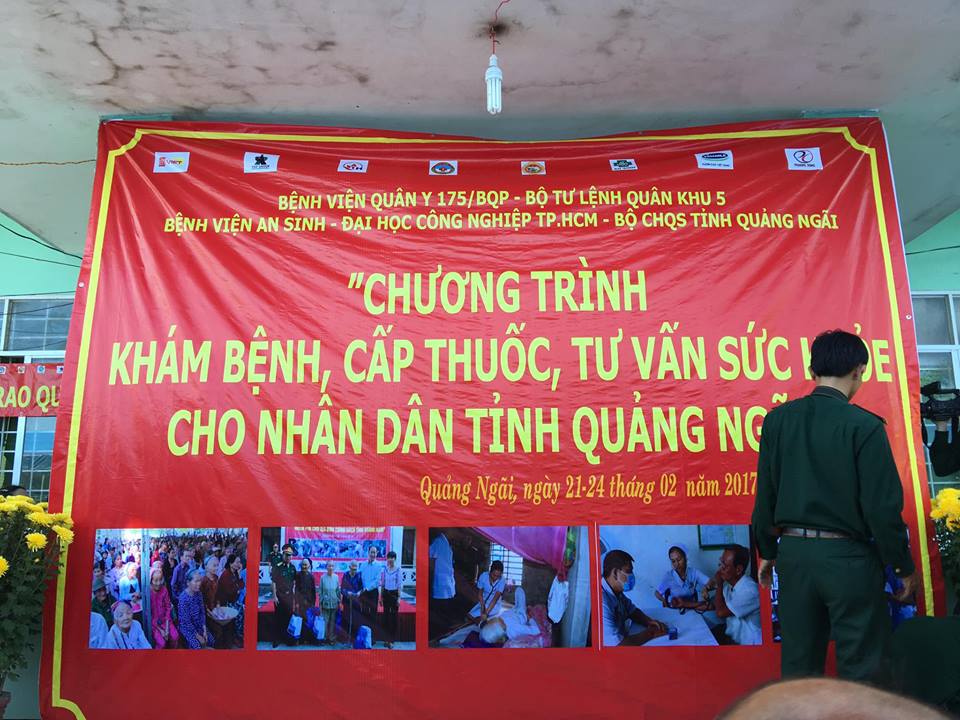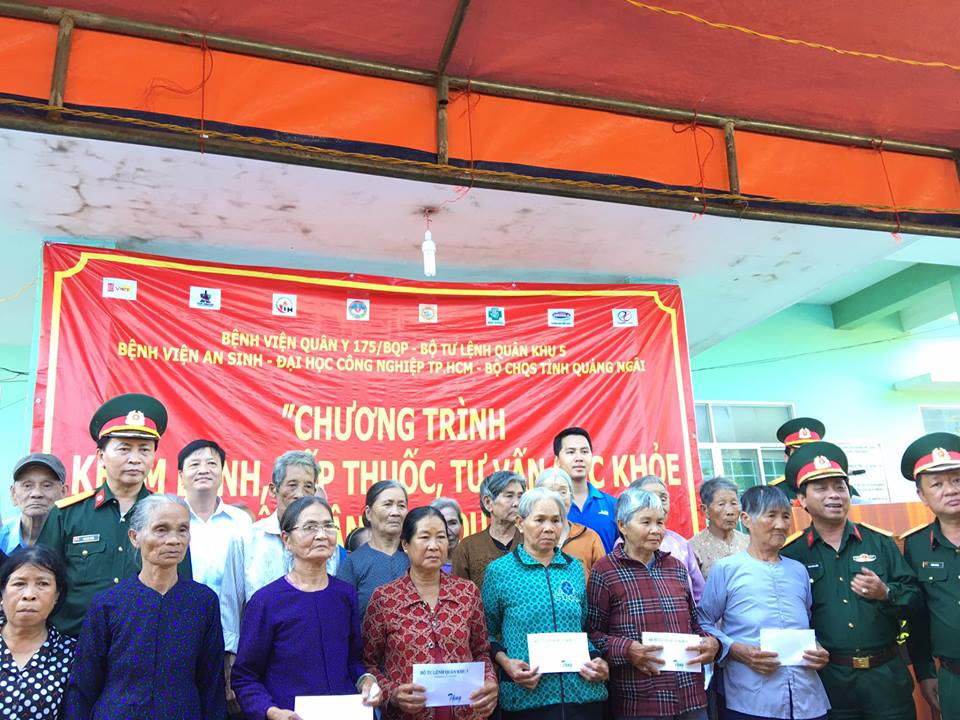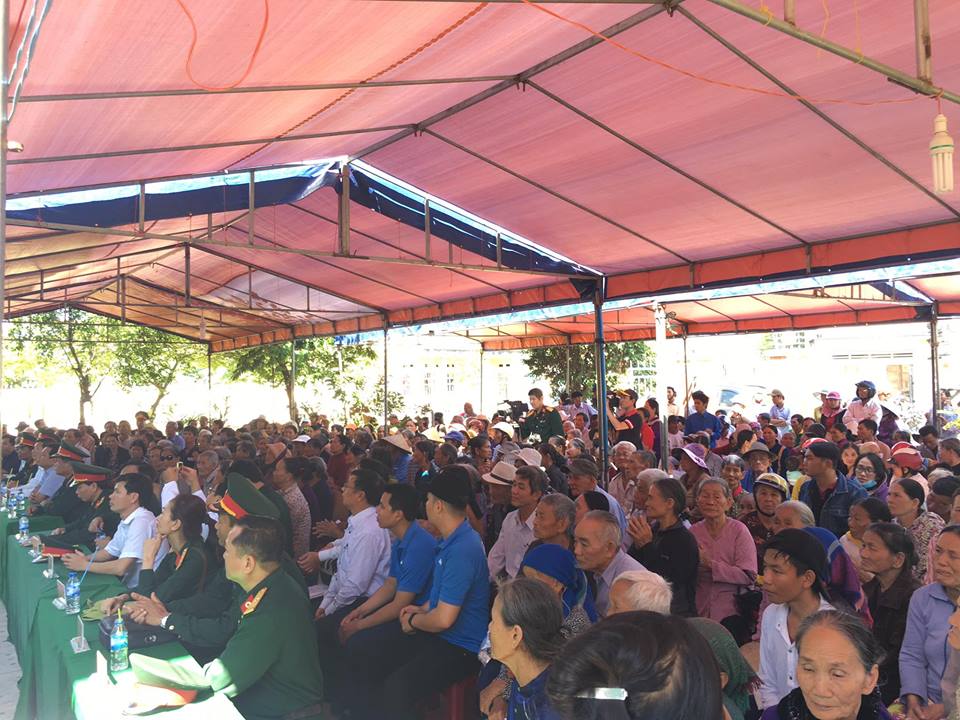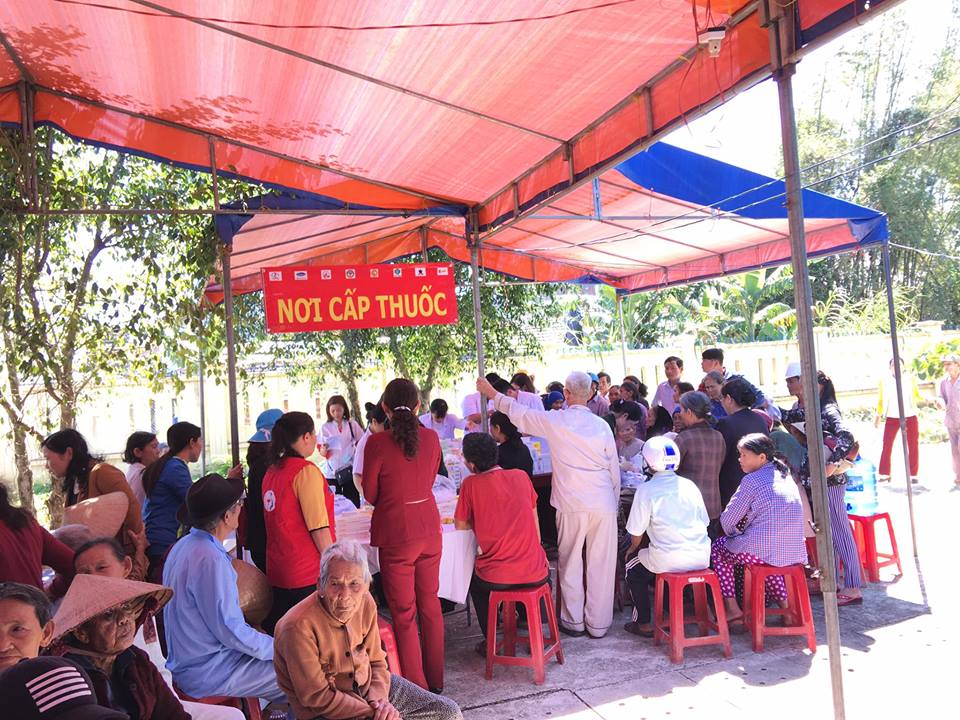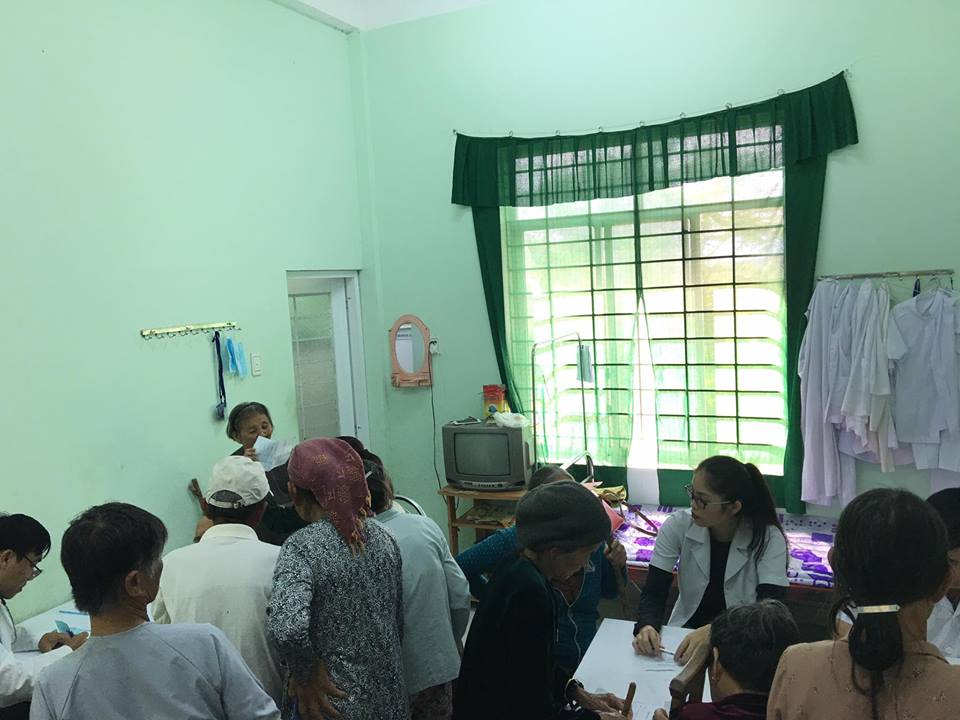 PR Dept.