Seagate - America's leading brand for data storage solutions - hosted a launching ceremony for all distributors and guests of the program on SDJ as its official distributor of Seagate in Vietnam since July 2016With a constant innovation in technology, leading the way, Seagate always brings products that meet the needs of both personal and business users. By 2015, Seagate leads the Asia Pacific market with external hard drives accounting for 44 percent of the market.
Highlights in the Seagate product line are the world's thinnest Ultra Slim Backup Plus 2TB hard drives. With a 9.6 mm design, this Seagate product is 50% thinner than the rest of the market with premium features that make it easy to backup your PC, phone or social networking data but still ensure absolute safety.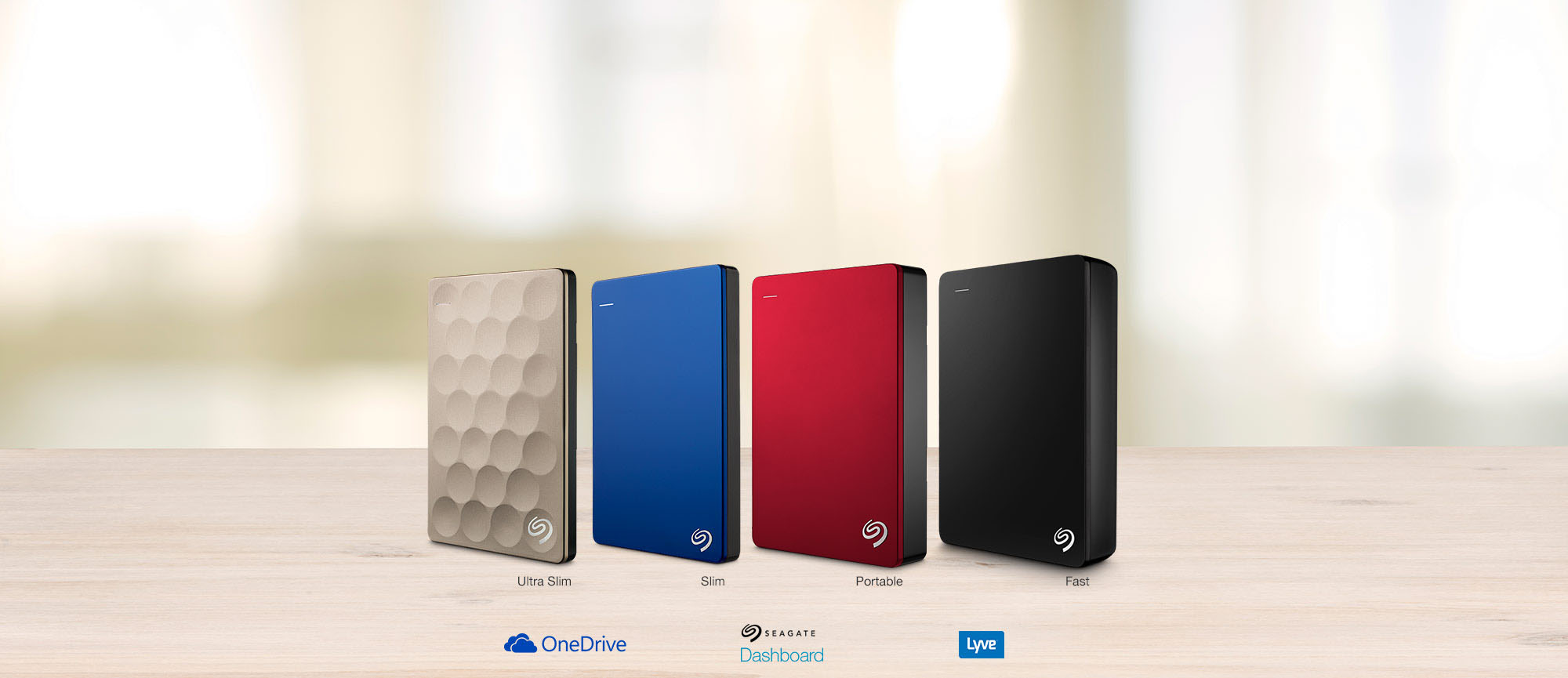 Ultra Slim Backup Plus 2TB external hard drive with ultra-thin design
In addition, the Limited Edition: Seagate Seven Portable 7mm thick is a great choice with the convenience and compactness that consumers can take anywhere.
Limited Edition: Seagate Seven Portable with luxury design and compact
Seagate also combined with Microsoft to add value to the Backup Plus portable hard disk drive with a free 200GB OneDrive Cloud Storage account in two years ($ 96).
In addition, the Desktop External Hard Drive with capacities up to 8TB with USB Type-C in the world is also the dominant product in the market.
On this occasion, Seagate also introduced to Vietnam market two more brands are Lacie and Maxtor.Lacie is known as the leading and long-lasting storage products in the world with classy metallic case design and shock-proof housing.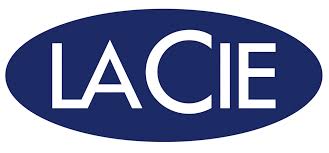 Lacie with high end product lines
Maxtor offers consumers the most cost-effective external hard drive.

Maxtor with the most popular products at the most economical price
These outstanding products will be distributed to consumers with the best support from Seagate to bring satisfaction to customers.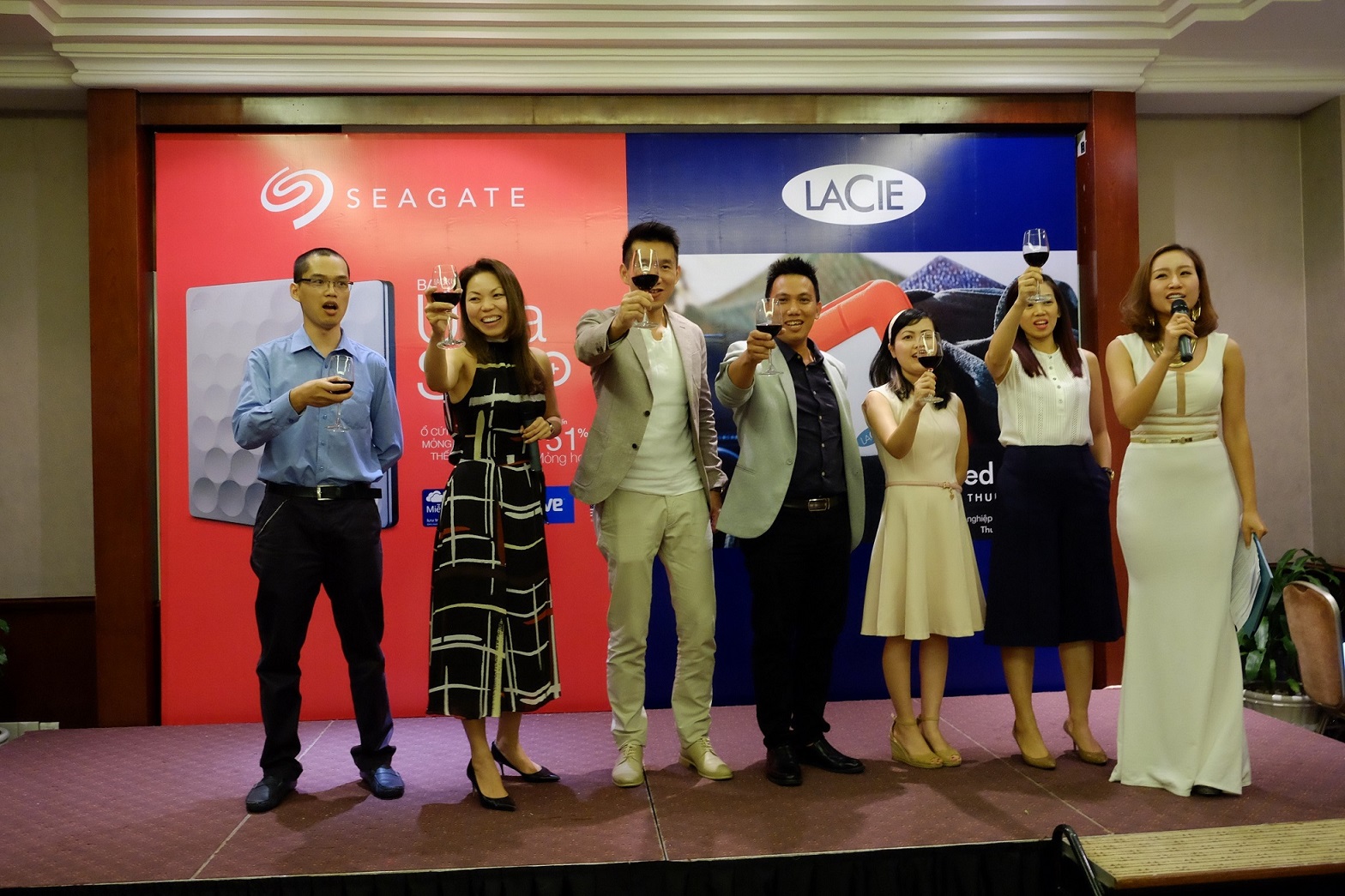 Introduction ceremony SDJ is the official distributor of Seagate in Vietnam
SDJ is a subsidiary of Saigon Telecommunication and Technologies Corporation (SAIGONTEL), which is home to many people with a strong background in the field of telecommunications and information technology, developing and deploying applications, New solutions for management and business.SAIGONTEL is a private business unit that is creating a strong and prestigious trust with major partners in Vietnam and in the world.
Through the signing and expansion of multi-branch network, supporting the member units in the right direction to specialize the field of operation, SAIGONTEL believes that SDJ Company will perform well as a Distributor. Seagate is committed to providing high quality genuine hard drive products as well as high-tech products and services that meet the needs of consumers in the Vietnamese market.
Communication Department